Contemporary Art Gallery
2014 - 2018


Located in Ottawa, Ontario, Canada, the gallery took an inclusive approach and curated exhibitions that addressed contemporary thematic issues.

PDA had over 25 exhibitions that ran from 2-6 weeks.





Represented Artists

Dayna Danger
Anne Marie Dumouchel
Colin Muir Dorward
EN MASSE
Alysha Farling
Adam Gunn
Gillian King
Aydin Matlabi
Christopher Payne
Zoltan Veevate
Rah
Vincent Tiley


Selected Artists Exhibited

Alaska B
Mariane Bourcheix-Laport
Maxime Boisvert-Huneault
Natasha Botello
Stella Cade
Wallis Cheung
Anna J. Eyle & Nicolas Lapointe
James Gardner
Petra Glynt
Philippe Caron-Lefebvre
Rachel Kalpana James
Darcy Kennedy
Lilly Koltun
Aymara Alvarado Lang
Emily Jan
Olivia Johnston
Hugo Gaudet-Dion
Lauren Pelc-McArthur


Julia Martin
Jessica Mensch
Stephanie Nadeau
Emily Pelstring
Tyler K. Rauman
Massimo Guerra
Didier Morelli
Drew Mosley
Melanie Rose Peterson
Sarah Sands-Philipps
Anthony Sauvé
Simon Schlesinger
Stéphanie St-Jean Aubre
Jesse Stewart
Rémi Thériault
Cara Tierney
Corie-Lynn Tetz
Guillermo Trejo
PDA Projects was founded by Gallery Director Brendan A. de Montigny & Educational Workshop Director Meredith Snider that operated until 2015
Melanie Rose Peterson
Mother forgive me
Installation
Opening of Face/ Off
Two year anniversary
Christopher Payne
Dog Days
Installation
Intern Pierre Richardson
EN MASSE
Short Cuts
Instllation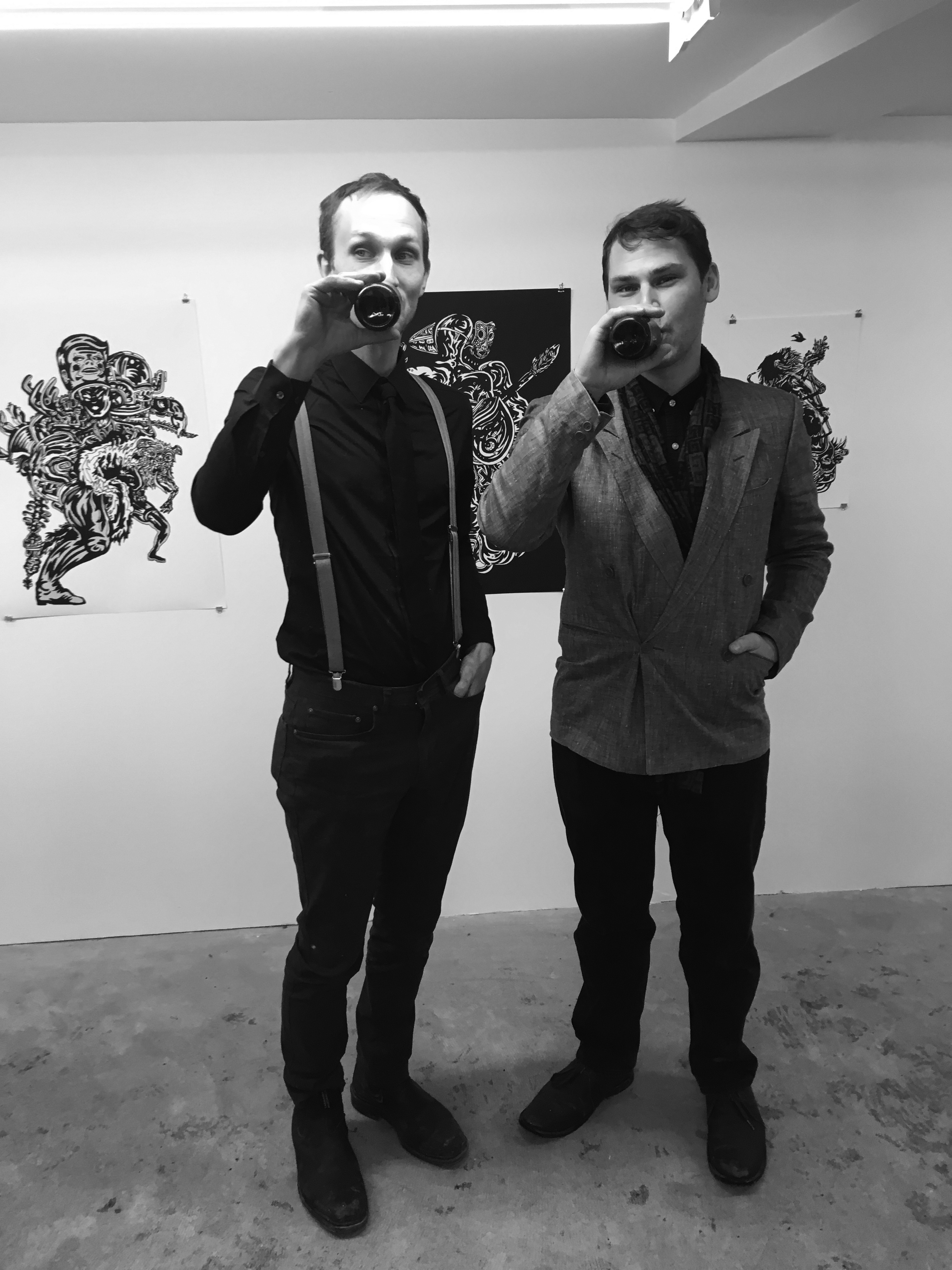 Tyler K. Raument & Ben Van D. at their opening of Parodelia
A summer opening at PDA Projects
Jessica Mensch & Emily Pelstring testing out their installation for Inflatable Deities
A scultpure by Emily Jan featured in You Maniacs, You Blew It Up!
A conversation piece by Didier Morelli
Anthony Sauve
Spectators at the performance of Inflatable Deities
Performance by Mariane Bourcheix-Laport, where an RCMP officer asks her to leave the common grounds on Canada's parliment hill